FREE CERAMICSPEED KMC UFO CHAIN
Receive a FREE CeramicSpeed KMC UFO 12 or 11 speed chain when you purchase any CeramicSpeed OSPW, bearing kit, bottom bracket, or pulley wheel kit.
To receive your free chain, you must add it to your cart and use the following codes at checkout:
CYCLING CULTURE
our journal
SHOP NEWS
Discover Cassette & Co., the cycling apparel brand that combines design expertise, a passion for cycling, and a nostalgic twist.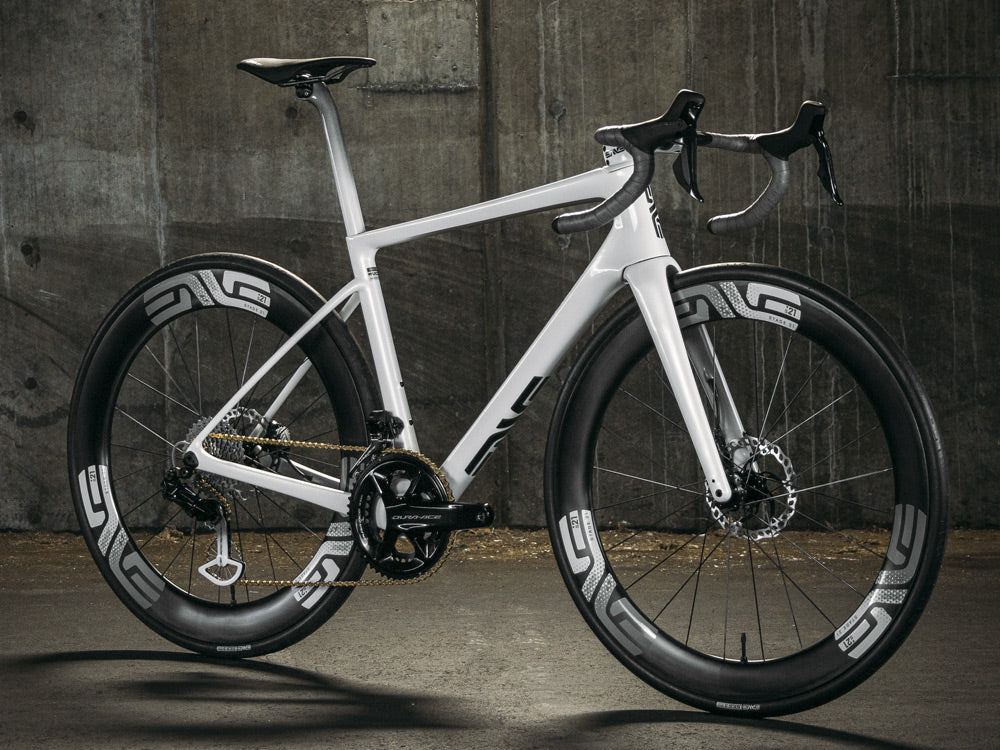 ROAD
Take a look at our custom, no expense spared build!
GRAVEL
The following post is from a customer who's bike we upgraded in preparation for the 2023 Rock Cobbler gravel race.   Known as one of the hardest gravel races in CA, the Rock Cobbler demands early ...