GRAVEL
The following post is from a customer who's bike we upgraded in preparation for the 2023 Rock Cobbler gravel race.   Known as one of the hardest gravel races in CA, the Rock Cobbler demands early ...
GRAVEL
The G23's are fast, light, and durable. They're amazing wheels and definitely live up to the ENVE standards.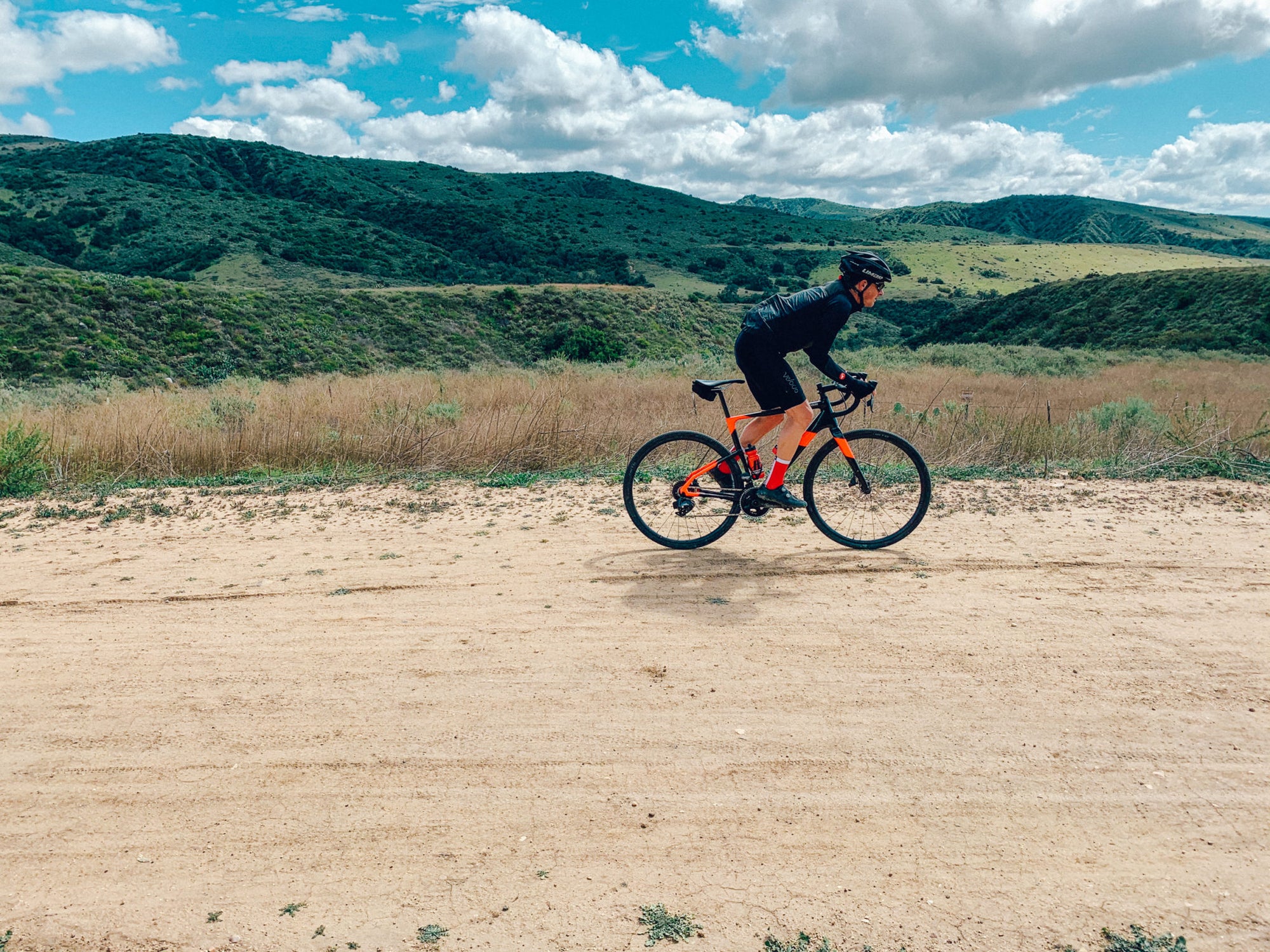 GRAVEL
We rolled into O'Neil Regional Park's network of fire roads and single tracks to put the Topstone on local dirt and connected it all with a few miles of pavement for good measure.