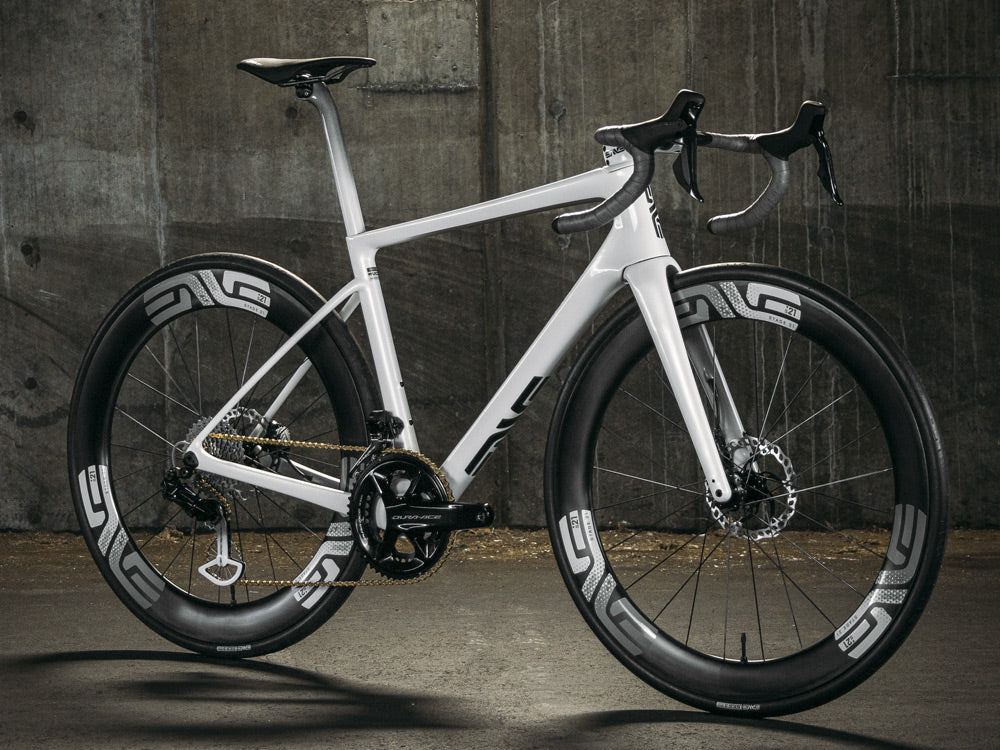 ROAD
Take a look at our custom, no expense spared build!
ROAD
With so many pedal options out there, it's hard to choose the best. Single sided, two sided, 4 sided - which is right for you?
ROAD
Short nose, snub nose, or short saddles can dramatically change your ride and open up a new level of comfort.